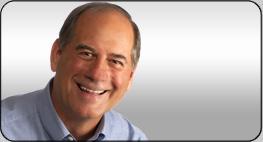 I believe that everyone can heal themselves, and that the key to healing is accessing the innate wisdom of the subconscious mind. The subconscious mind is constantly trying to communicate with us, but it does not use any language we are familiar with. Its method of communication is so unfamiliar, and sometimes subtle, that we largely ignore it. The Energy Psychology techniques that I use bridge that language gap and allow you to work with your subconscious to heal physical, emotional, and spiritual issues, to prosper, and to create a life that excites you.
Learn More > > >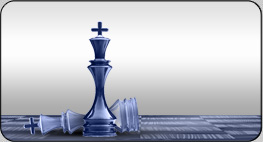 Dan has helped thousands of adults, teens and children with his empowering and cutting-edge approach. Because Energy Psychology accesses the wisdom of the client's own subconscious mind, no issue is too large to heal. Dan has helped clients cure their cancer, eliminate allergies, find happiness and success in school, relationships, and business, stop smoking, and to break through limiting beliefs. The feedback he has received ranges from a child's exclamation that "Mr. Lohrman is magical!" to heartfelt appreciation from people whose lives he has literally saved.
Learn More > > >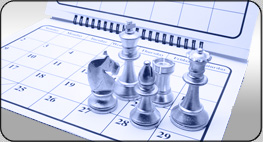 Check here frequently to keep up with Dan's travel and workshop schedule! Dan typically presents one or two-hour Energy Psychology workshops at holistic fairs and expos, which include practical, take-home techniques and information. In addition, he has slots available for 20-minute individual, semi-private sessions. Dan is also available to give interactive workshops to educators, professional counselors, personal coaches, health professionals, sports teams, and other groups. Contact him directly to schedule one in your city!
Learn More > > >